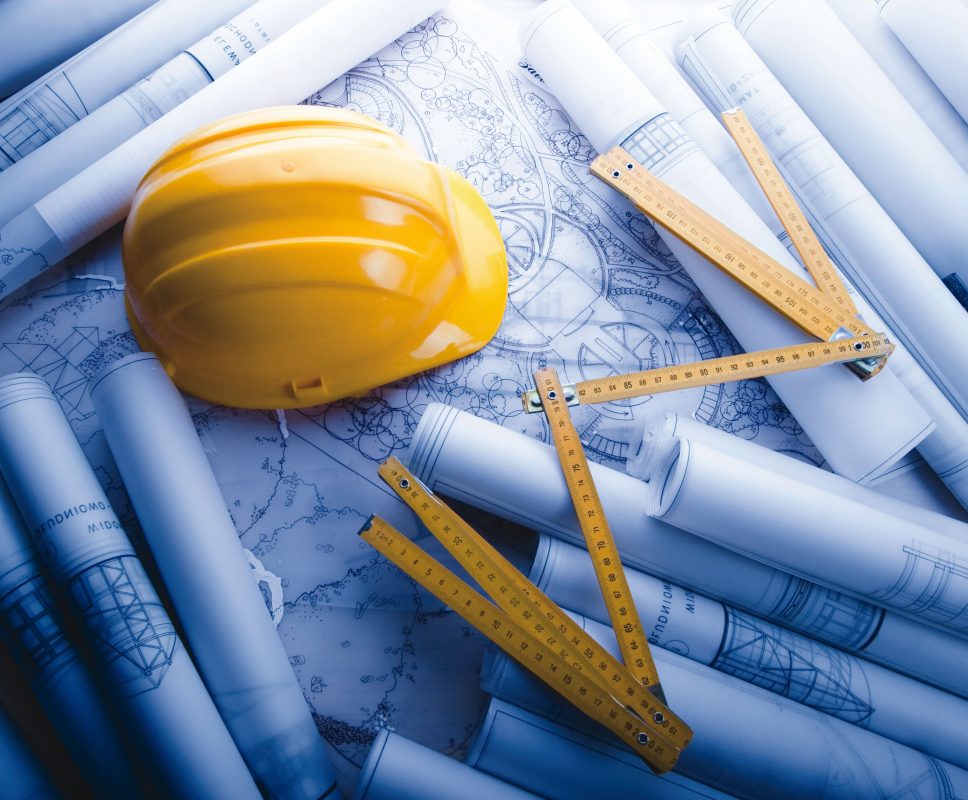 NEW WINS
October 2018
McLean Contracting was the winning bidder for the Sunray Overpass Superstructure Replacement for the City of Chesapeake, Virginia. Work begins in October 2018 and is expected to be completed in December 2019.
McLean was awarded a contract with the Maryland State Highway Administration in Queen Anne's County. The contract includes replacing the steel beam bridge on MD213 over Old Mill Stream Branch and superstructure replacement of the bridge on MD 213 over Gravel Run.   This is a 16 month project.
McLean submitted the low bid for the US Army Corps of Engineers maintenance dredging project at Langley Air Force Base/Back River in Hampton, Virginia.   The contract includes dredging of approximately 117,000 cubic yards of material, and will last 10 months.
Speak to a specialist about your project