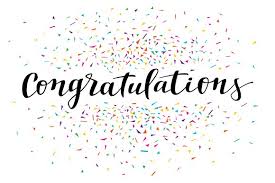 PROMOTIONS
October 2018
McLean is pleased to announce two significant promotions.
Keith Aschenbach was promoted from Area Manager to Business Development Manager.  Temporarily, Keith will fill in as Interim Equipment Director until that position is filled.
Jay Musser was promoted from Project Superintendent to Area Manager, filling in the vacancy created by Keith Aschenbach's promotion.
We congratulate both of these employees on their significant accomplishments with McLean.
Speak to a specialist about your project